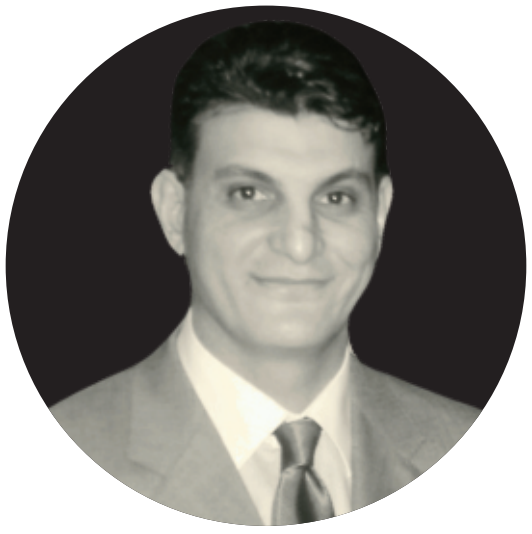 .In a burning competitive market despite its young age, compared to the global market, we strive to be the ideal partner for our customers.
The way to provide the best services and innovative solutions that are compatible with the nature of their current business and open the way for the future.
With growth, expansion and expansion in proportion to their aspirations and aspirations.
We are proud to be one of the pioneering companies in Libya, armed with expertise and anthropogenic experiences over a period of three decades.
Being one of the largest regional partners of many global companies in the fields of medicines, medical materials and supplies, helped us
Our adherence to professional principles and values, which were the main reason for our good and continuous relationship with our customers and clients.