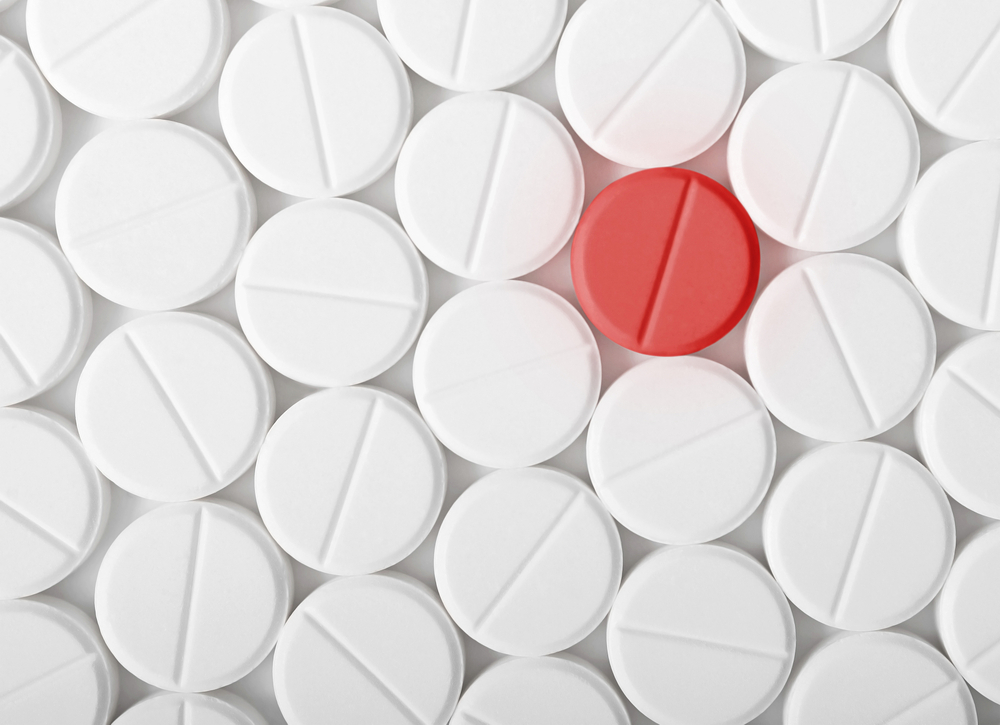 Who We Are ?
Nova Pharmaceutical & Medical Equipment Import is a Libyan company that founded in 2015 and succeeded in attracting many of the expert employees in medical field especially and The importance of medicines, equipment and medical devices in General To be in the ranks of Libyan companies and live up to global competition by accomplishing many of the partnership with the most important and most successful global companies in this field.
Our Vision
To be the premier and preferred provider of Technology Enabled and Business Process Outsourcing services in our chosen markets.
Our Values
To be a valued partner and a preferred services provider.
Supply medicines, consumables & medical devices to public & private sectors… Equipped & Turnkey healthcare projects for hospitals, private clinics, radiology center, laboratories, rehabilitation center, dialysis center (Design, Build, Equip, train, maintain) Mobile hospitals Medical service (management, medical recruiting,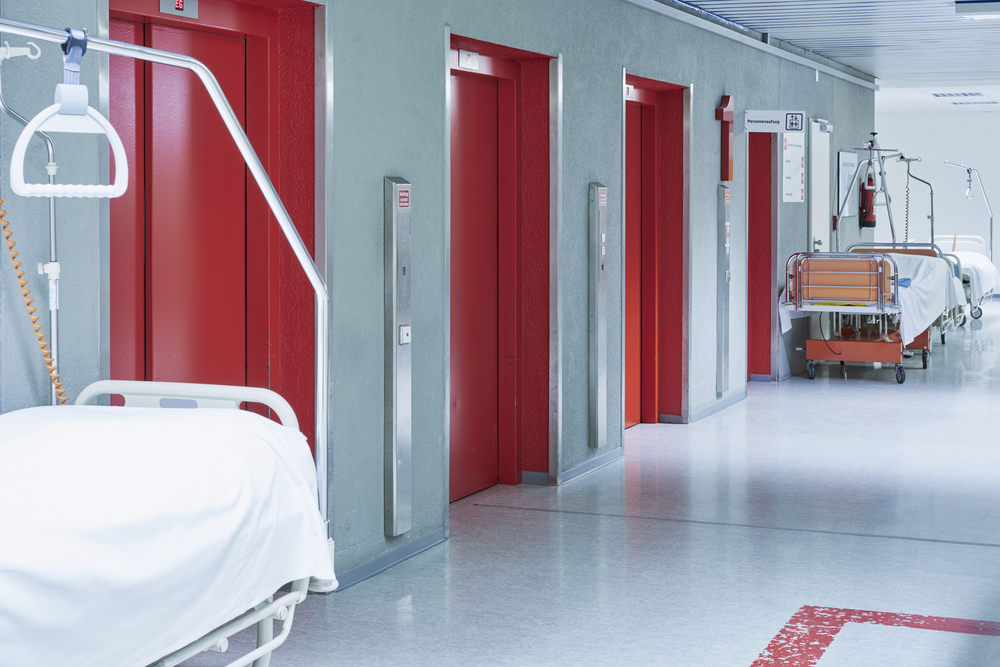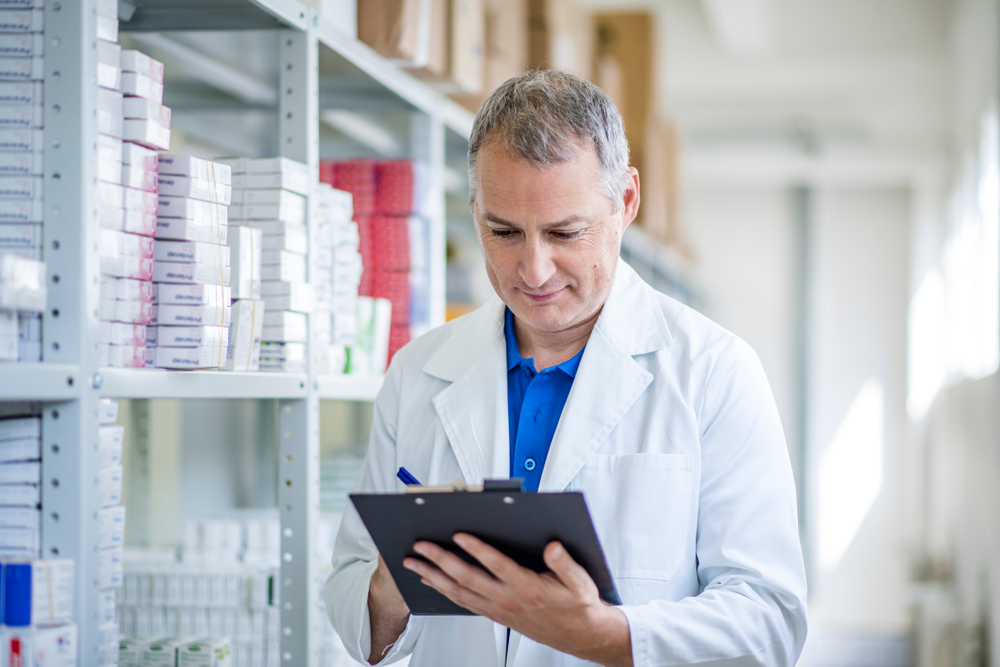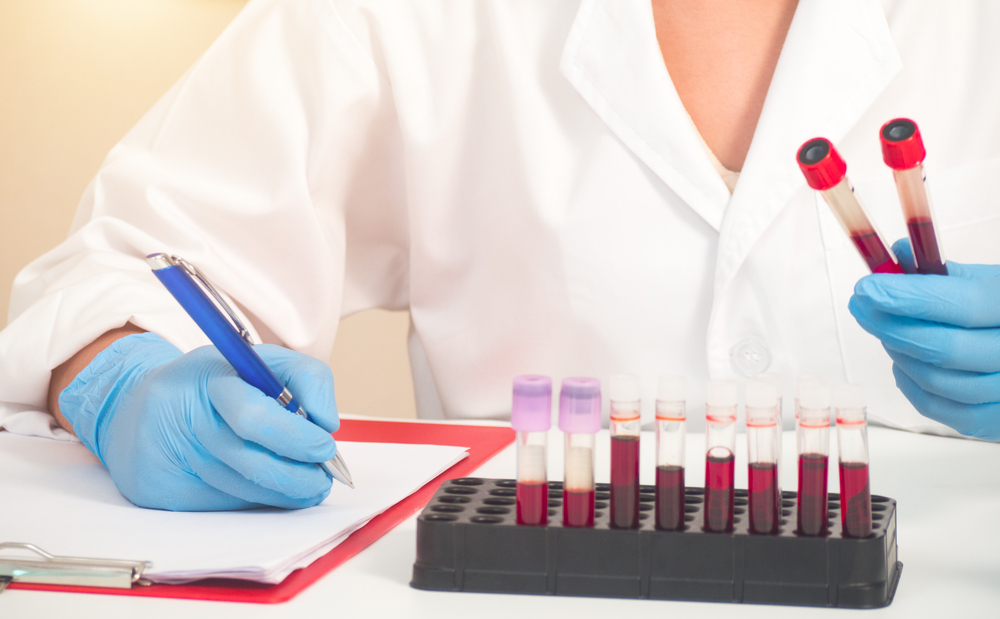 Providing of medical equipment
Equipping and training medical staff
Equipping and training Design and processing the medical facilities
Management and recruitment the medical facilities

Our Partners Around The World
We are proud of the partnerships we share with many international companies in the field of medicine and medical equipment and laboratory industry, which always keep us in the lead by providing the latest findings of science and medical diagnostic devices and efficiently with our commitment to provide the necessary regular maintenance and provide expertise that the public hospitals and private clinics need toby at the readiness and maximum efficiency
Best Partners Around The World
What sets us apart is our partnerships with the world's best companies in the medical field from around the world, where we share partnership agreements and twining with the leading companies in the United States, Argentina, Brazil, Malta and Japan to become so one of the main importers of medicines and medical devices in Libya, we are always in pursuit permanently to hold more new partnerships that complement the march of successful existing partnerships to cover all the needs of our customers of the best minds in the field produced medical equipment and stay on for each new permanent accompany us in our field.

Together We Build The World
Hay Elandalus2, 7- Ibn Algaz